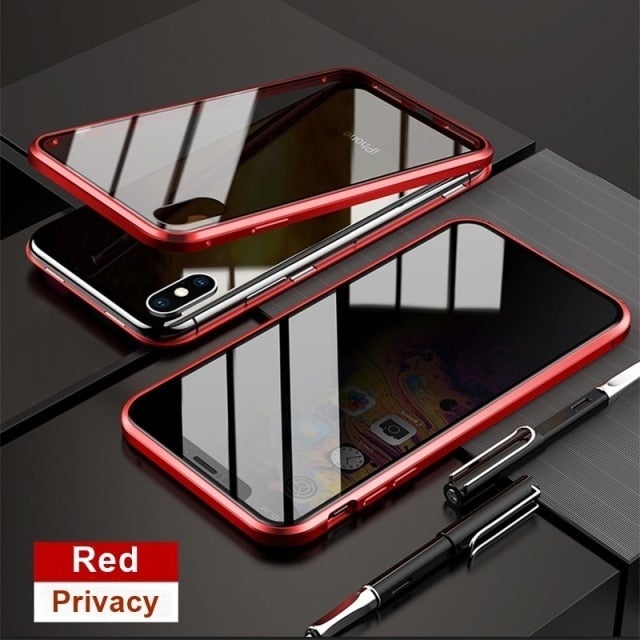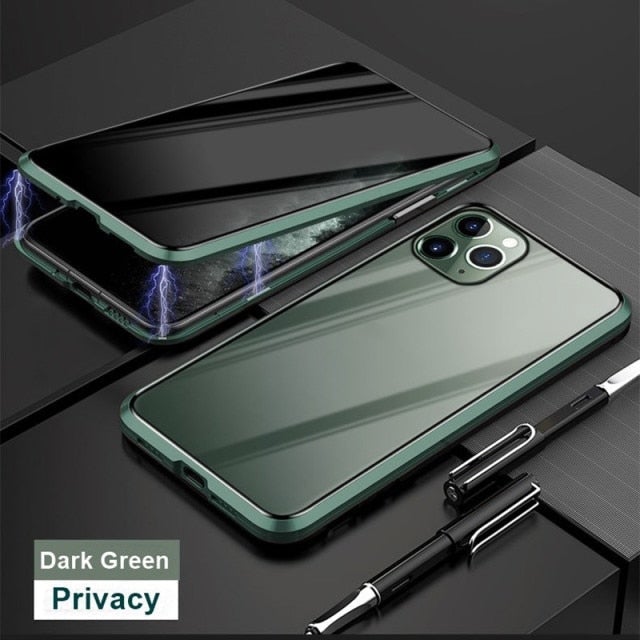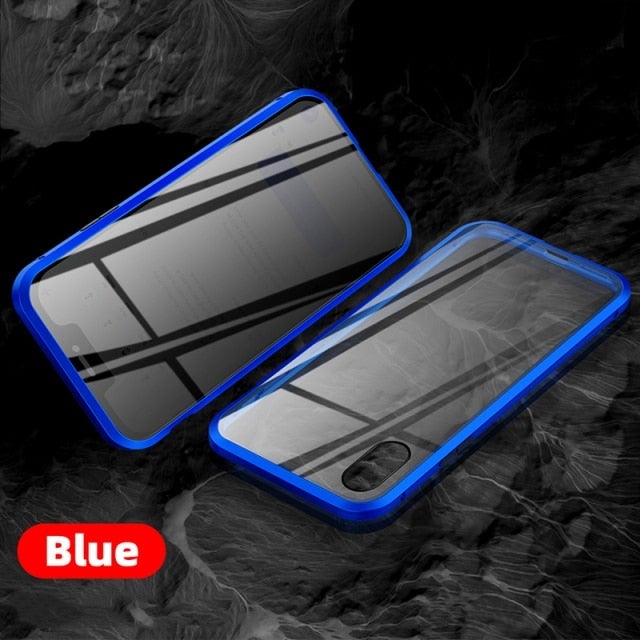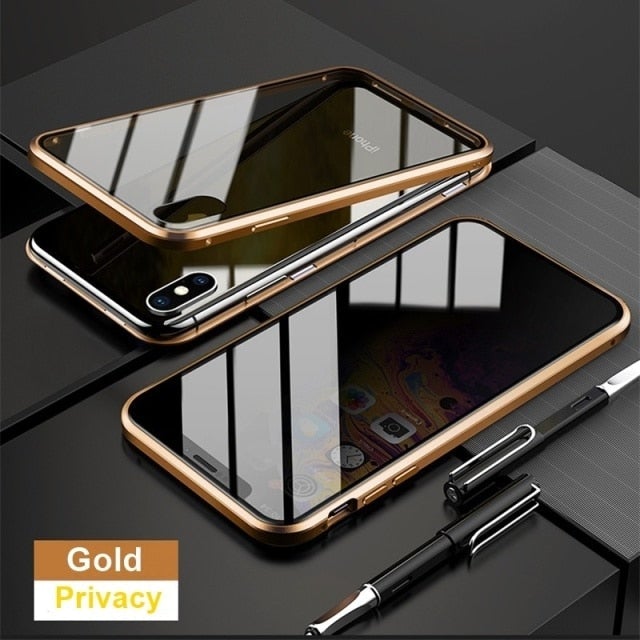 iPhone Privacy Case
---
24 HOUR SALE STARTS NOW!
USE CODE 'TEN' AT CHECKOUT FOR ADDITIONAL 10% OFF
BUY 3 GET 1 FREE AT CHECKOUT
The Privacy Magnetic case has a nano tempered glass on the front, which makes the Privacy Magnetic case anti peeping, people who stand your side cannot read your screen. You can see phone screen only when you look directly. Never worry about someone else will see what you doing on your phone at school or at work!
Features:
- Premium Front Privacy Glass
- Protective Back Glass
- Magnetic Metal Protective Lining
**
Every $ Spent Is A Ticket Entered To Win The Current Giveaway
Please Note All Orders Are Facing Longer Than Usual Delivery times Due To High Volume During Holiday Season. Current Delivery Time Is 7-21 Days